What's New
Our commitment is to help you find new ways to embrace your individual uniqueness and true beauty.
Check out the latest!
Hair Must-Haves Every College Student Needs
These black owned haircare companies are producing some amazing products!
Bridal beauty Brandy W. Jones on her big day
Check out the latest press highlights and features
Purchase these black owned hair care products of the month. Your hair will thank you!
Sorry I wasn't able to notify you sooner, but it is my last day…
Your professional guide to styling and maintenance tips for your curly kid's hair.
#POTM: Aun't Jackie's Don't Shrink Gel
My new favorite gel that gives moisture, shine and definition.
Questions answered and photos during my experience in Asia
#POTM: M-61 Hydraboost Eye Serum
This lightweight serum replenishes moisture and instantly plumps skin, while reducing fine lines.
Small gifts that are perfect for the beauty lovers on your list!
Game Changing Hair Accessories
From low maintenance looks to glammed up styles, here are a few ways to rock hair accessories.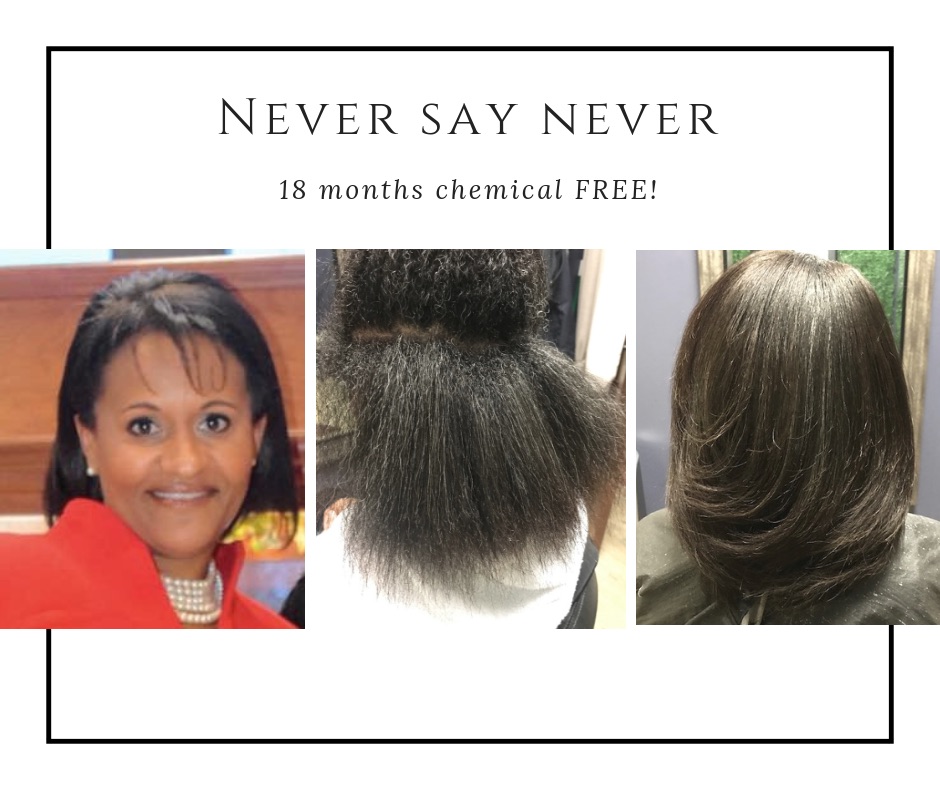 Transition Experience of Nicole Moore
Read about Nicole's journey to being 18 months chemical free!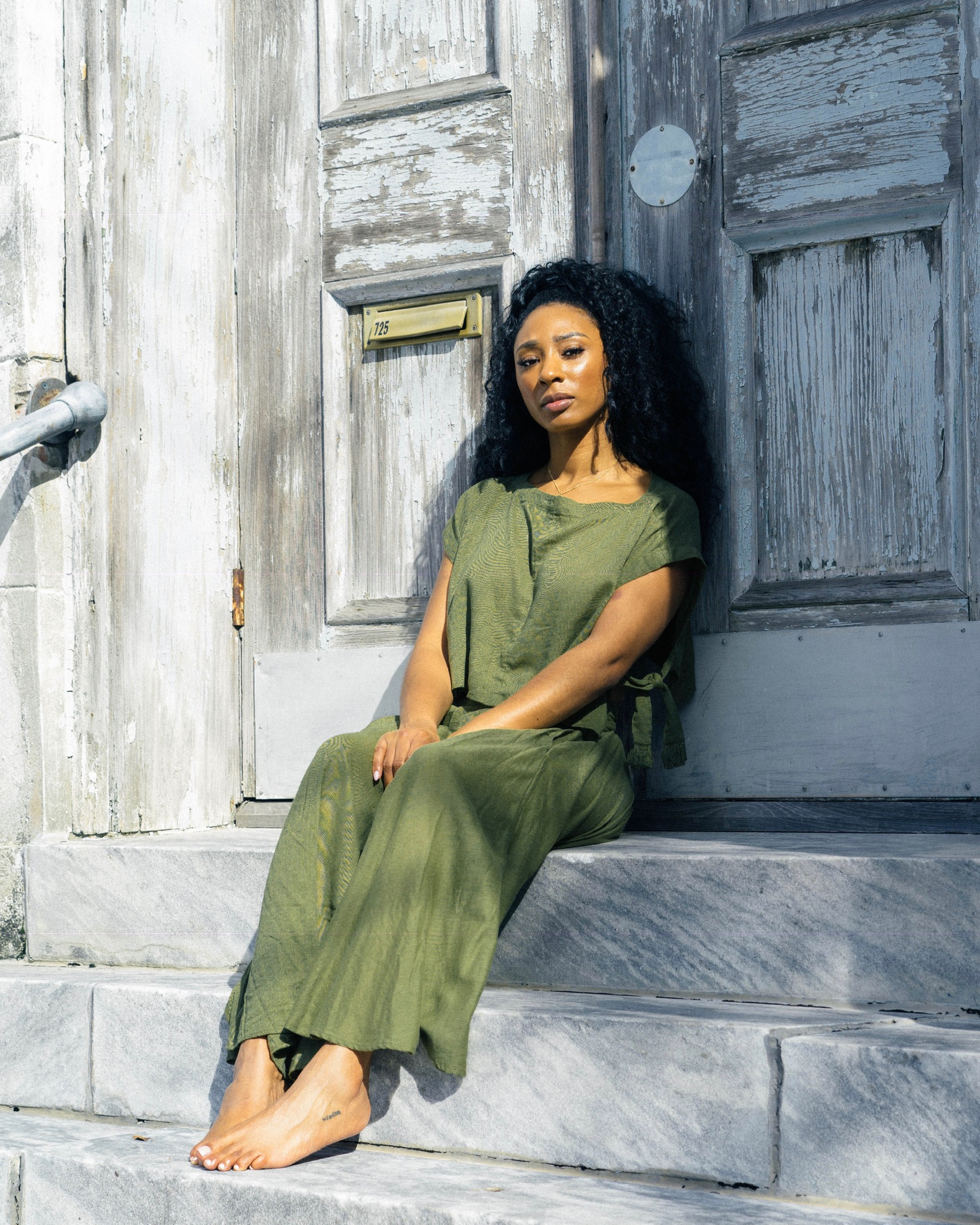 Thank you for supporting us through year two of Shassity.com. Send your best wishes to the birthday girl by leaving a review or testimonial.
The SKS bridal experience of Dr. Melodie Harrison Alston and Quana Jackson.
The Transition Experience of Tawanda Robbins
"Wait! NO big chop for me! How would I transition…"
The key tool to detangle wet or dry hair
The Best Moments of Coachella 2018
An inside look at one of my favorite travel experiences yet!
Tips on how to properly co-wash hair.
How I Learned How to Swim
Without having my hair hold me back
Washing your hair can be a hassle! Whether you're naturally curly or transitioning from heat or chemicals, these tips will help make your wash day a lot easier!
How often do you straighten your curls? This video shows how to style curly to straight without heat damage!
Stay updated on our favorite beauty must-haves by checking out which of our favs are featured as a Product of the Month.
Curly Hair Tips for Moms!
This tip is a life saver for moms dealing with a household of different hair textures.
SKS Approved Products of the Month
A detoxifying hair cocktail, the edge control that lasts, and styling tools and accessories that keep your strands healthy and lasting longer!
This flirty and bold glam trend is making a statement
80's Style Trends We Love
These 80's trends made a comeback for the fun and flirty
"I went to Shassity for a hair extension appointment..."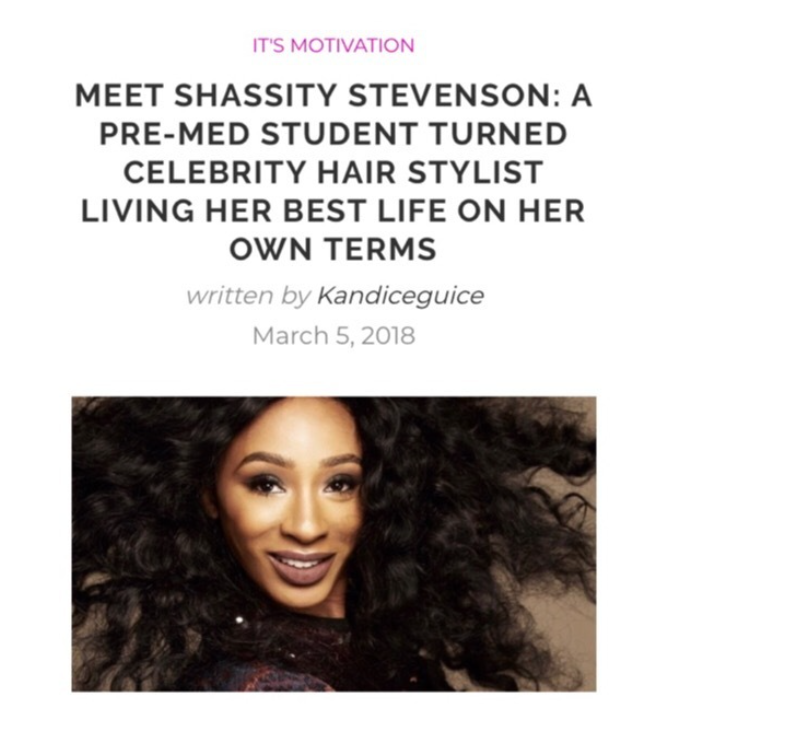 Read about what lead me to where I am in this empowering blog series. #morethanprettycampaign launched by Lifestyle and Beauty Blogger, Kandice Guice
The Adventure Continues....
Sharing moments from my NYE trip to London and Paris, and reflecting on life as it is... AN ADVENTURE!
Ponytails Are Having a Moment!
Ponytails aren't just for lazy days... These ponytail styles are sassy, chic and stunning!
How Diet Can Affect Grey Hair!
This one is for all ages. 5 nutritional tips to stop graying hair!