Product Bible
New! SKS Approved Products of the Month
Hair Must-Haves Every College Student Needs
Coconut Water Style Setter
Curly Magic Curl Stimulator
Aunt Jackie's Don't Shrink
This flaxseed elongating curling gel moisturizes and defines curls, giving your curls that extra bounce and stretch.
This nylon bristle toothbrush by Bass Brushes is the perfect tool to tame those edges.
M-61 Hydraboost Eye Serum
This lightweight serum instantly replenishes moisture and plumps skin while reducing fine lines.
Great for detangling all hair types, wet or dry!
PRODUCTS TO KEEP STRAIGHT HAIR SMOOTH, SHINY AND STRONG!
This fitted hair towel soaks up water quickly, and is perfect for those looking for ways to reduce frizz while maintaining the moisture needed for those curls to pop!
Moroccan Oil Smoothing Lotion
An all-in-one blow dry lotion that leaves hair soft and smooth, while taming frizz and resisting humidity.
This light-weight leave-in hair treatment helps detangle with less breakage, moisturizes and protects hair from heat damage.
THREE ESSENTIAL TOOLS FOR AT-HOME HAIR CARE:
Great for those with dry and itchy scalp, hair extensions, or who just enjoy scalp massages!
2. Handle-Less Blow Dryer
This ceramic hair dryer is the key to smoother blow outs!
Ideal for conditioning treatments, and for drying hair extensions.
As Used in DIY: How to Properly Co-Wash Hair
Mielle Organics Co-Wash, Curl Cream and Curl Mousse
Three products that will help make your hair easier to manage.
As Used In DIY: Curly to Straight Without Heat Damage
Rucker Roots 4 Step Natural Smoothing System
Watch how we use this product line to style curly hair to straight without heat damage!
As Used In: Wash Day Blues
This pre-cleanse makes hair wash day easier! Find out how - Read 10 tips for an Easy, Hassle Free Wash Day.
THESE DEVACURL MUST-HAVE'S ARE AVAILABLE TO PURCHASE NOW!
Click the product image to purchase.
More SKS Approved Products that are MUST-HAVES!
As featured in our Hair Hack DIY Tutorial, this product is a bedtime must-have to preserve your curls and protect your edges.
This luxury silk pillowcase reduces damage to your hair caused by bed-head friction, and keeps those styles lasting longer and smoother.
FLAIROSOL CONTINUOUS SPRAY BOTTLE
Hey Curlfriends! This is not your regular spray bottle! This product provides an endless fine mist to allow quick and even distribution of your product mixtures.
This pomade adds shine, and tames those edges without the flakiness!
This durable brush shortens your wash-and-go styling time by easily detangling your hair without irritating the scalp.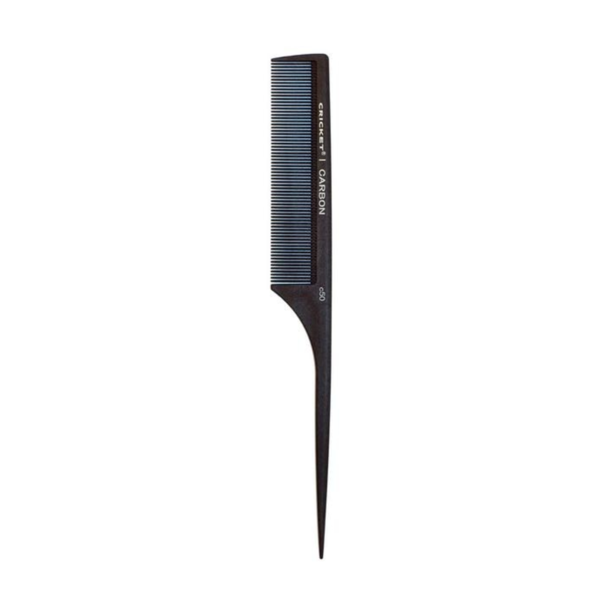 The carbon material and seamless teeth of this comb eliminates fly-away hair and guarantees smooth flow through the hair and eliminates snagging and pulling.
This rinse deeply cleans and refreshes the scalp by replacing your shampoo when you need a deeper scalp detox and extra conditioned strands.