SAIL OR STAY
Unveil the beautiful paths that would never get discovered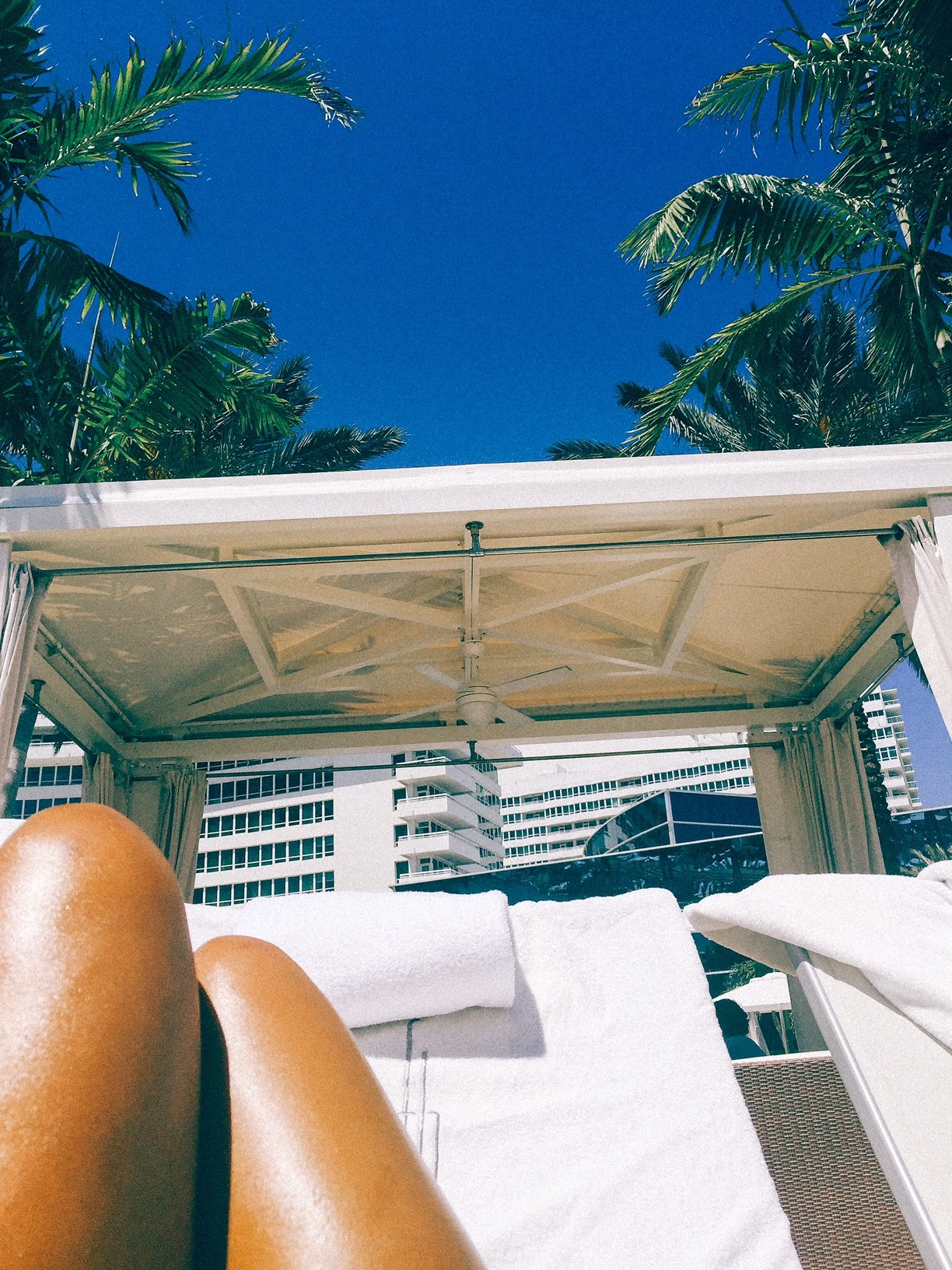 Escape your comfort zone, explore the unbeaten path, and expose yourself to a new environment. Have a blast with life, and don't let anything stop you!
Whether you decide to take a trip, or spend a spontaneous weekend around your own stomping grounds, you'll never forget the memories you've made and the feeling you experience when you take the time to let your hair down.
Check out some of my favorite places to travel, and find out my next stop!