The Transition Experience
To embark on a hair transition journey, the experience isn't as simple as you imagined it to be. Stepping outside of your comfort zone can be frustrating but worth every challenge once you see the results. Hair transitions are more than just going from relaxed to natural hair. It also includes heat, color and chemical free transitions. Any transition into a healthier body of hair should always begin with the guidance of a trusted hair care professional. I have transitioned more than 80% of my clients and with each experience I find it more rewarding than the time before. Trust and patience are my only requirements.
The key is realizing you are not alone in the transition experience. For every healthy strand of hair you see, underneath lies a story of growth and healing. When inevitable doubt and concern kick in, it's always encouraging to hear testimonials from women who were once in that same position.
All Curl(ed) up
Heat is a frenemy. One day it's your best friend when you're trying to achieve a straight style, but when you're going for a more curly mane, heat damage will bite your look with a vengeance. One of my New Year's resolutions is to skip the heat
Follow My Curl Journey and see how it all began at the Ouidad Flagship Salon in NYC.
Transition Testimonies from SKS Clients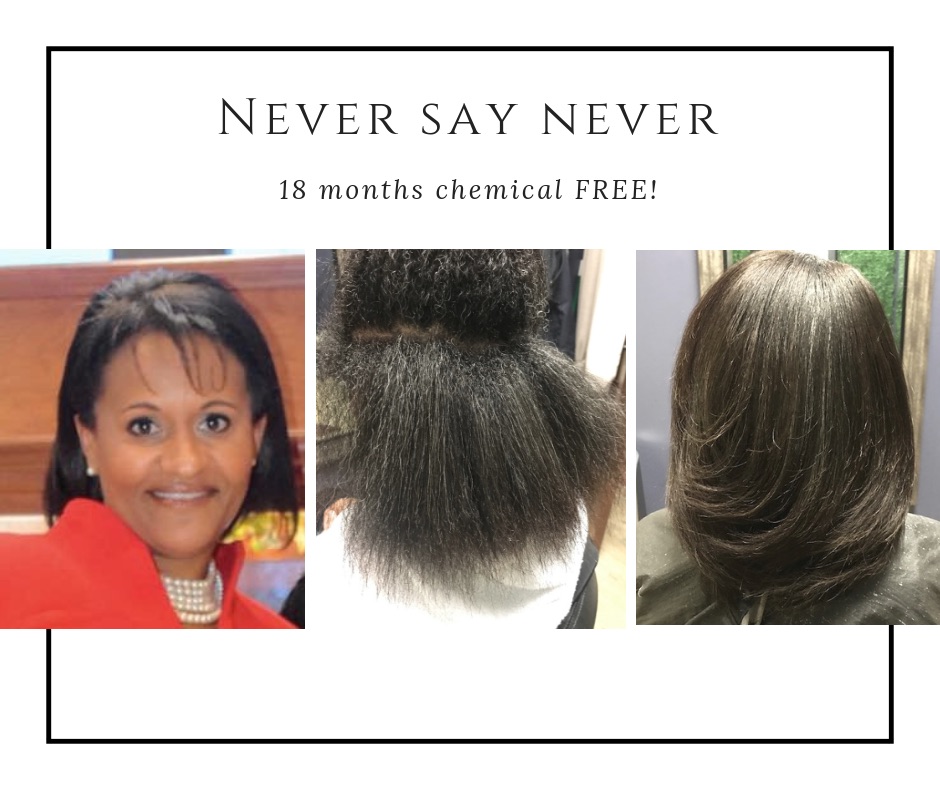 "All my life, I had been convinced that I could never wear completely natural hair"
"I will NEVER; that's right NEVER, will I go natural"
"I was not sure if I could actually do it because I've had a relaxer for over 10 years"
"I was hesitant to go natural..."
"When did you finally decide?"